Golf
It Started With A Dream, To Play With Unmatched Perfection
Arnold Palmer's popularity and success grew with the tremendous golf boom in the latter half of the 20th Century to heights few ever anticipated.
His springboard to professional fame and fortune was his victory in the U.S. Amateur Championship in 1954. He turned professional a few months later.
His hottest period was a four-year stretch from 1960 to 1963 when he landed 29 of his titles and collected almost $400,000 at a time when the purses were minute by today's standards. He was named "Athlete of the Decade" for the 1960s in a national Associated Press poll. Before, during and after that great decade, the famous golfer amassed 92 championships in professional competition of national or international stature. Sixty-two of the victories came on the U.S. PGA Tour, starting with the 1955 Canadian Open. 
Seven of his victories came in what the golfing world considers the four major professional championships. He won the Masters Tournament four times, in 1958, 1960, 1962 and 1964; the U.S. Open in spectacular fashion in 1960 at Cherry Hills Country Club in Denver and the British Open in 1961 and 1962. He came from seven strokes off the pace in the final round in that U.S. Open win and finished second in four other Opens after that. Among the majors, only the PGA Championship eluded him. He finished second in the PGA three times.
What other people may find in poetry, I find in the flight of a good drive.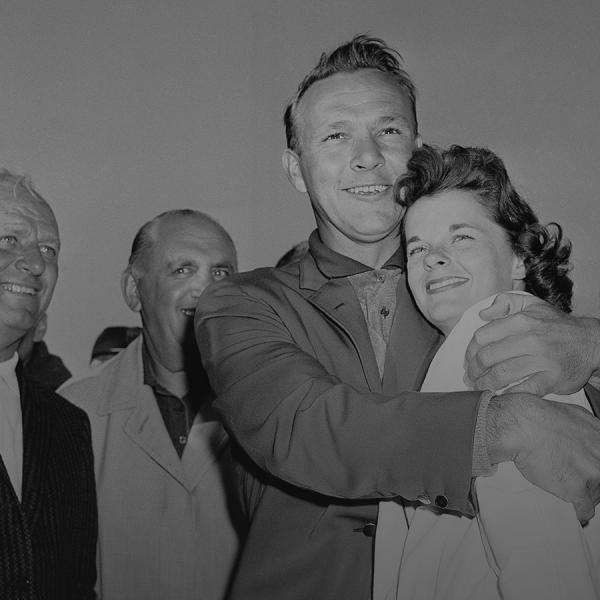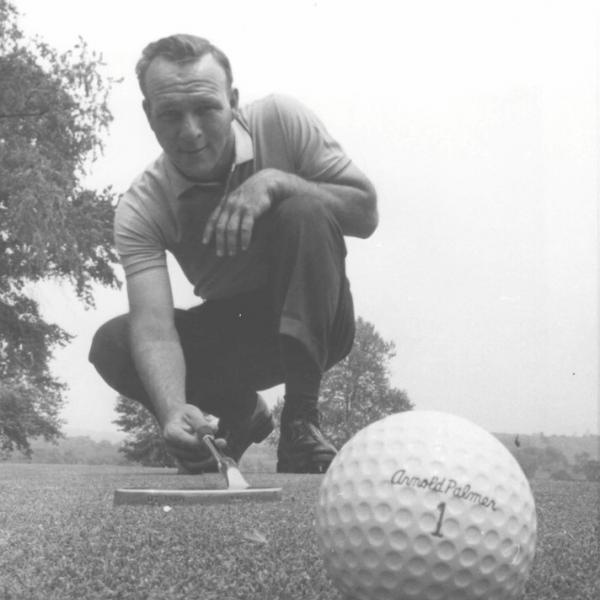 Concentration comes out of a combination of confidence and hunger.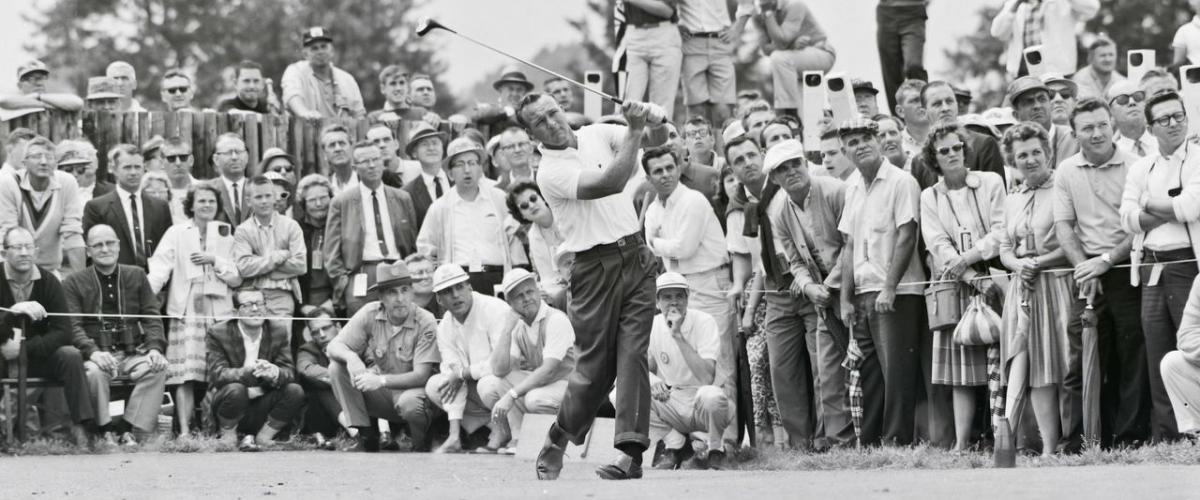 Success in this game depends less on strength of body than strength of mind and character.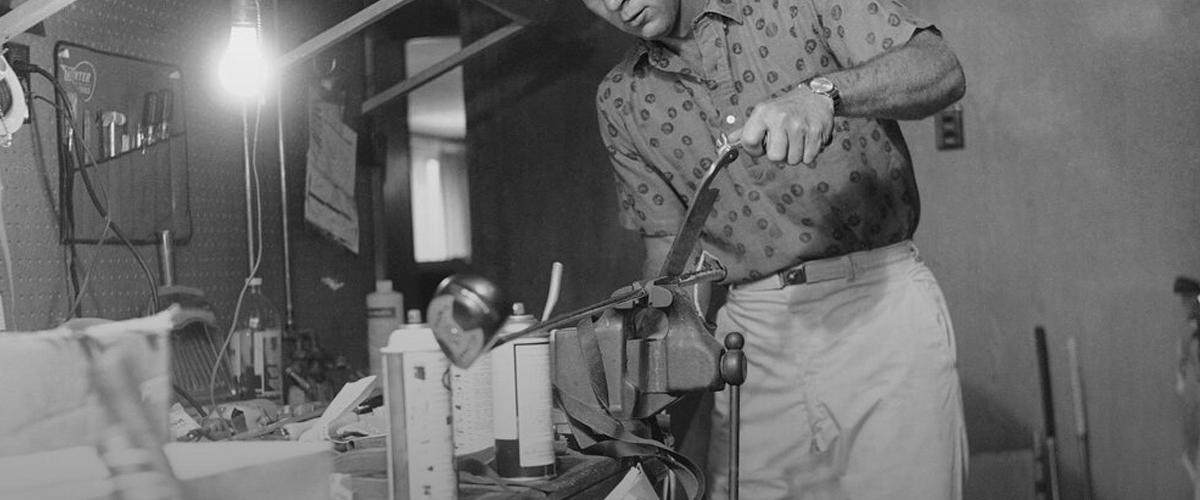 Arnold Palmer's Golf Courses
Where Arnie calls "home".
Latrobe, PA and Orlando, FL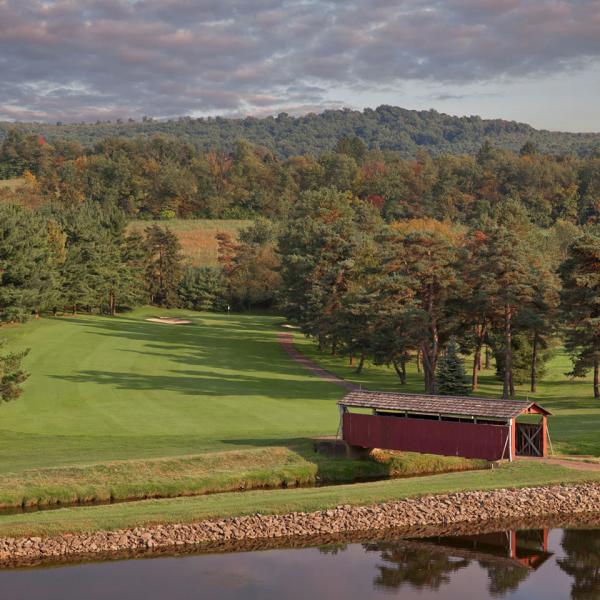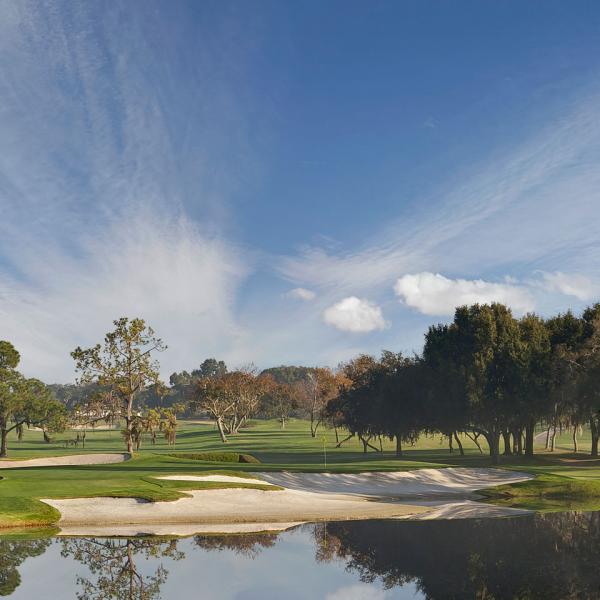 Arnold Palmer Tournaments
Arnold Palmer Invitational Presented by MasterCard bears a special aura in professional golf. The tournament, one of the premiere-event jewels on the PGA TOUR, annually attracts one of the strongest fields of the season to one of the circuit's finest courses. 
The Arnold Palmer Cup began at Bay Hill in 1997 and is a collegiate Ryder Cup-style tournament that seeks to pass Mr. Palmer's values and integrity on to the next generation of golfers.  In 2018, the event will include men and women with Team USA vs. International.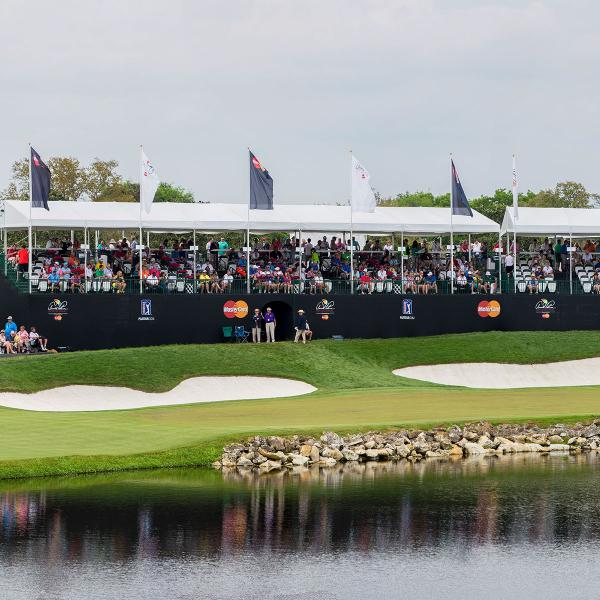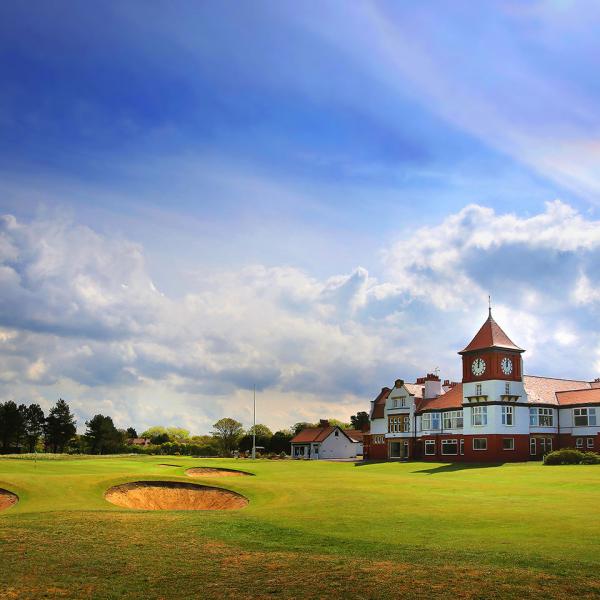 Golf is deceptively simple and endlessly complicated.